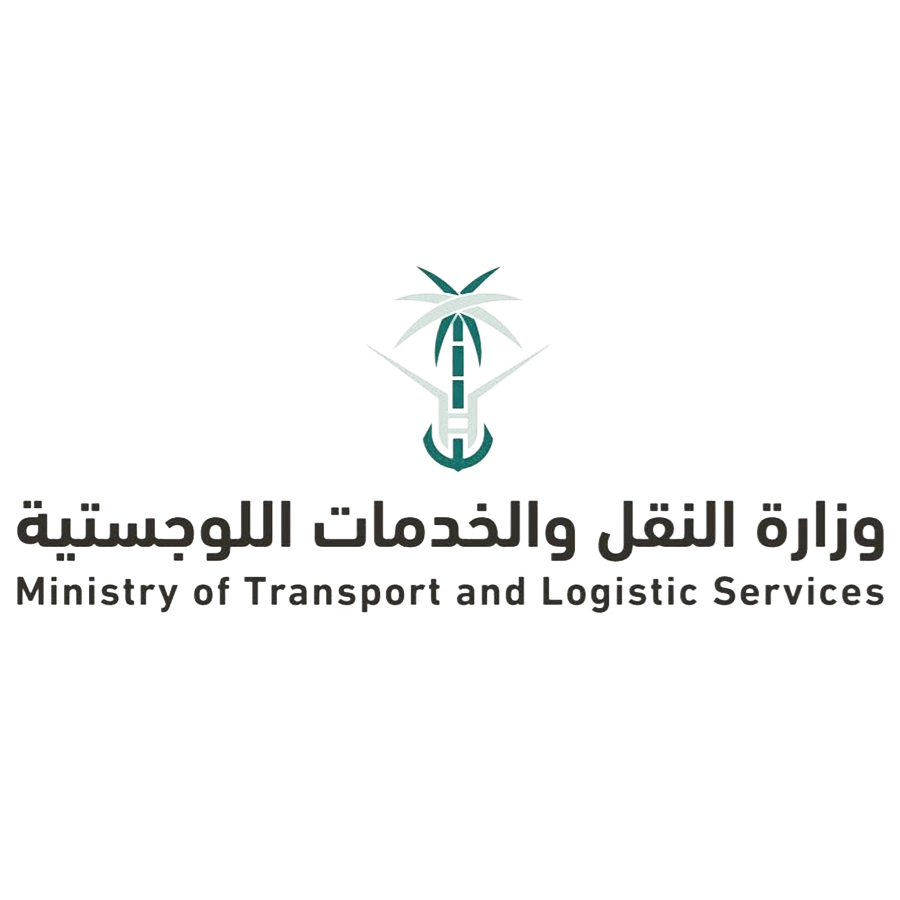 Project: Corporate communication and media center services for the Ministry of Transport and Logistic Services
Since 2019, Alef Publishing and Media has been supporting the Ministry of Transport and Logistic Services, providing it with corporate communications and media center services. The services include content development that comprises editing; translation; developing news stories; drafting reports and press releases; developing and reviewing presentation slides, graphic design; enhancing infographic and visual presentations; scriptwriting; drafting statements for MOT spokespersons and  developing content for media campaigns for digital and traditional channels. It also includes the development of the digital content for the transport sector to target internal and external audiences, building, developing and planning content strategies as well as the procurement of materials and tools to aid content development and production.
Task
Formulate and implement a public relations (PR) strategy and a promotional program for the MOT and relevant transport activities across the Kingdom of Saudi Arabia.
Write press releases, newsletters and interviews for the Ministry and the Saudi transport sector.
Focus on people: Saudis and foreigners, government and private sector entities and companies.
Improve the corporate image and maintain the positive reputation of the Ministry of Transport.
Disseminate information and raise awareness about MOT services, plans and projects.
Positively impact target groups internally and externally.
Media monitoring and analysis.
Project Management
Alef deployed an editor, a creative designer and a photographer to work at MOT headquarters and deliver customer's requirements.
Alef appointed a project manager, PR specialists and freelance reporters across the Kingdom to develop content relating to the transport sector in all regions.
Developed executive plans to achieve goals.
Develop creative content and press materials.
Issue a monthly newsletter/magazine about the activities of MOT and relevant sectors.
Monitor media, issue a daily and monthly media report and analyze media coverage of the sector.
Develop programs and initiatives to enhance MOT's media outreach.
Prepare, develop and launch public relations campaigns.
Train the staff of MOT's corporate communication department and media center employees.
Contact and provide columnists/opinion writers with supporting information.
Results and Achievements
Published hundreds of articles, reports and press releases developed and distributed by Alef team across media outlets.
Prepared MOT's key messages.
Trained the ministry's spokespersons.
Drafted the communication strategy.
Developed and executed the media activities plan.
Activated media monitoring and developed analyses and reports.
Developed editorial and creative content.
Launched a program for communications with media and target audience.
Raised awareness about MOT and transport sector's activities through media.
Content design.